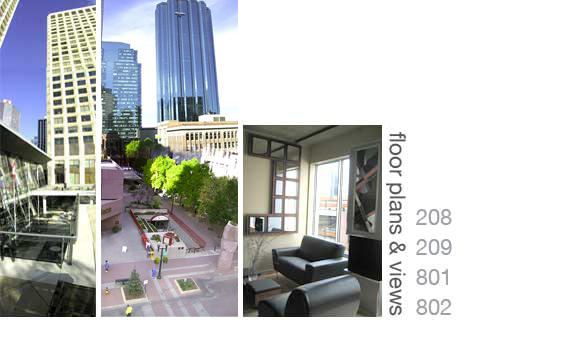 The Cambridge Lofts are located in the newly renovated spaces of the 30-year old Cambridge office building located in the heart of downtown Edmonton, close to shopping, restaurants
and entertainment.
The building has been updated with newly installed mechanical, electrical, communication systems, and the security system provides maximum safety
for its residents.
High ceilings and large windows are highlights of each unit, all of which are equipped with the
latest appliances.
The lower concourse of the Cambridge Building connects to the LRT's Central Station, providing you with a link to the major attractions the
city has to offer.